Our holiday competition has concluded!
The theme of the jam was "FORWARD MOTION" and we saw some amazing entries using GMS2 and sequences in very unique ways. Submissions included some cool space shooters like SPACE WORMS!! and SuperNova and some smart and interesting puzzle games, Move_Forward and Arctic Fox.
Our three winners were total standouts. The "Best game", Escape Sequence is a full package puzzle game with tons of polish. The "Best use of theme", Kismet is a narrative endless runner game that is a really unique game. The "Best use of sequences", OBJ_WORLD is a motion graphics music video making full use of sequences - it's not a game but it's so impressive!
BEST GAME! ESCAPE SEQUENCE BY SID FISH GAMES
https://sidfishgames.itch.io/escape-sequence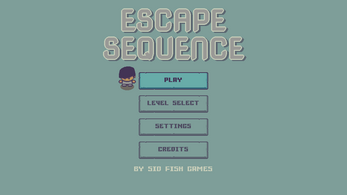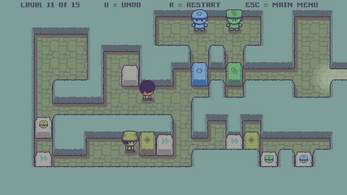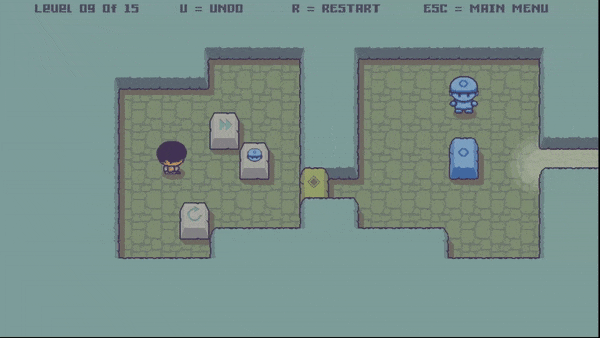 Escape Sequence Use your puzzle skills to help the player escape the dungeon. You will need to rely on controlling pawns that can move blocks that you can't directly.
BEST USE OF THEME! KISMET BY HEALLIESGAMES
https://healliesgames.itch.io/kismet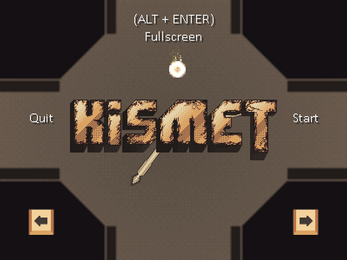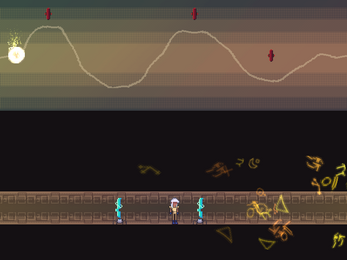 Guide the time lord through temporal timelines and make the time advance in this small narrative-runner game.
BEST USE OF SEQUENCES! OBJ_WORLD BY KRIZIS
https://krizis.itch.io/obj-world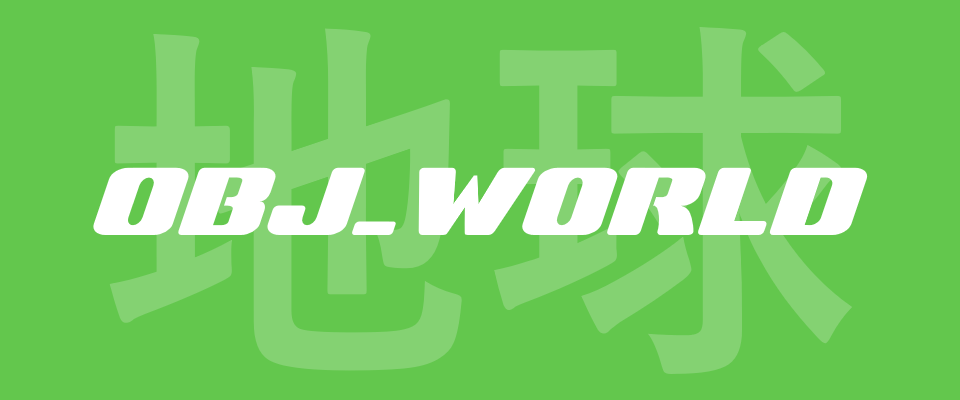 OBJ_WORLD is a visual recreation & parody of EBIMAYO's "GOODWORLD" music video, created by primarily using Sequences in GameMaker Studio 2.3+. It's also a submission to YoYoGames' "GameMaker Holiday Sequences"
game jam
, although it doesn't really follow the theme "FORWARD MOTION".
You can check out the rest of the entries here: https://itch.io/jam/gamemaker-holiday
Thanks to everyone that took part! Happy new year from everyone at YoYo Games!